The largest independent aggregator of information about HYIP-projects, the creator of the format. Since 2014.
During this time was invested in HYIP-projects approximately
Monitored via InvestorsStartPage.com
This month
116
HYIPs
Invested: $4 739 960
This year
438
HYIPs
Invested: $17 754 292
Started: 438 projects
Deposits in HYIP projects in 30 days
The number of new HYIP-projects in 2014-2023 yy.
Amounts of deposits in HYIP-projects 2016-2022 yy.
2016 y. total: $13 518 757.08 2017 y. total: $20 418 004.16 2018 y. total: $34 349 147.85 2019 y. total: $32 717 727.77 2020 y. total: $53 729 221.33 2021 y. total: $80 523 378.9 2022 y. total: $59 945 935.39
/
Project and event
Time ago
39 min.

review on

Broinvestor

1h 09m
status
Scam
on
invest-tracing…
added to

invest-tracing.io
1h 51m

review on

FoxMonitor.biz
review on

►profvest.com◄
4h 46m
added to
ISP
4h 47m

added to

kingmonitoring.com
5h 01m

added to

instant-monitor.com
insurance $1 000 on actualhyip.com
6h 10m

deposit $2 000 via invest-tracing.…
8h 35m

added to

hyipregister.com
review on

HYIPFinance
8h 45m

added to

hyipregister.com
9h 02m

added to

besthyip24.com
review on

hyipcenter4me
review on

HYIPinvestors
added to

vn-invest.net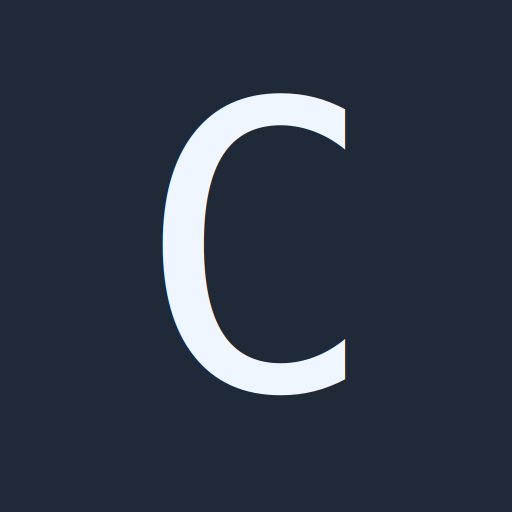 12h 52m
added to
ISP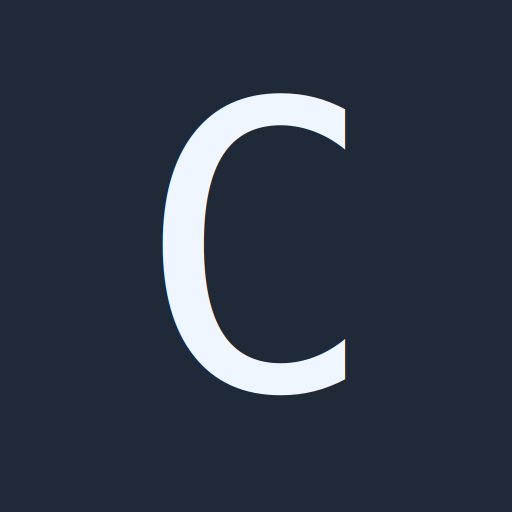 12h 53m

added to

usahyip.biz
added to

usahyip.biz
13h 15m

deposit $9 000 via invest-tracing.…
deposit $2 200 via invest-lister.c…
added to

myinvestblog.ru
1 715 via instant-monitor…
1 800 via instant-monitor…
deposit $2 000 via instant-monitor…
17h 11m

deposit $2 359 via instant-monitor…
1 900 via instant-monitor…
13 334 via instant-monitor…
5 063 via instant-monitor…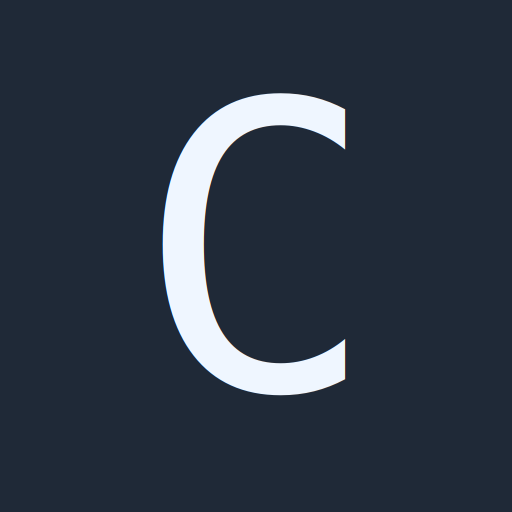 17h 11m

deposit $2 000 via instant-monitor…
6 305 via instant-monitor…

17h 16m

deposit $13 255 via instant-monitor…
deposit $2 500 via actualhyip.com
17h 27m
status
Problem
on
myinvestblog.r…
review on

bestbtcsites.com
added to

hyiphunt.com
added to

hyip-profitable.com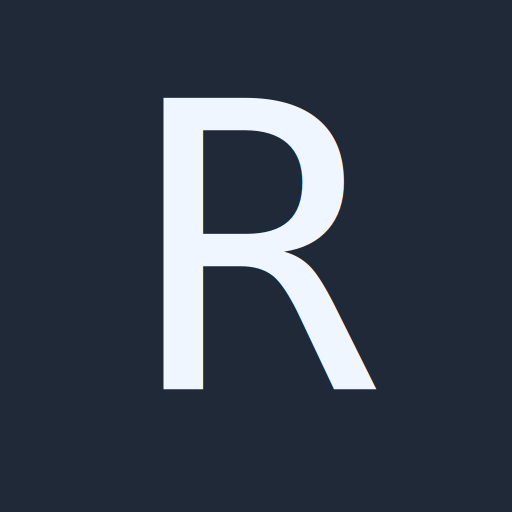 19h 53m

added to

investmentmonitor.biz
added to

hyipecurrency.com
added to
ISP
added to

invest-tracing.io
added to

sqmonitor.com
added to
ISP
added to

hyipecurrency.com
21h 59m

added to

angel-monitor.com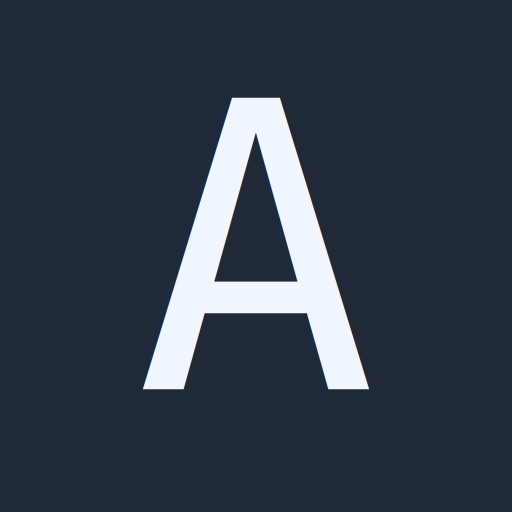 21h 59m

added to

invest-lister.com
21h 59m

added to

invest-lister.com

21h 59m

added to

invest-lister.com
added to

hyipclub.club
added to

moneymakermon.net
added to

hyipfocus.com
added to

eurohyips.net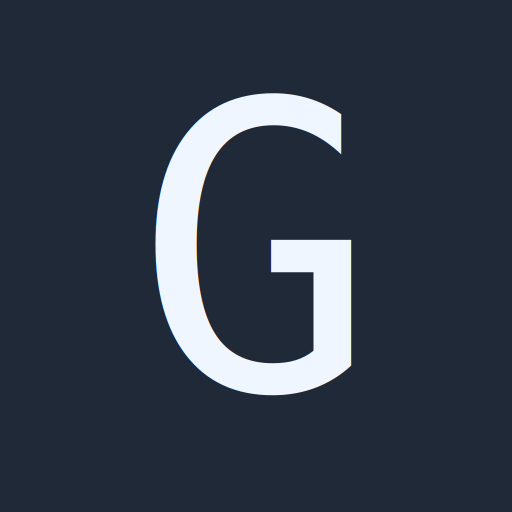 22h 00m

added to

x-invest.net
22h 00m

added to

hyip-check.ru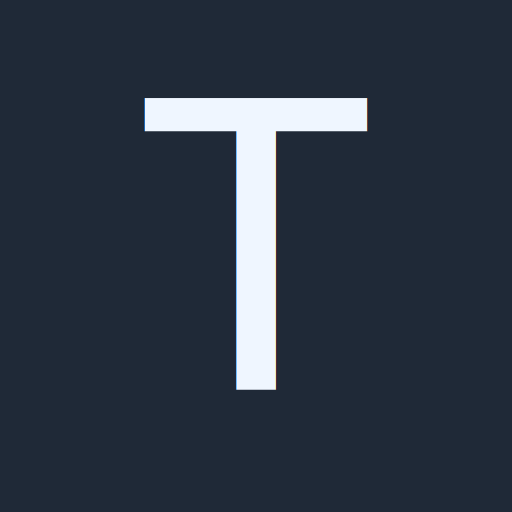 22h 00m

added to

hyippost.com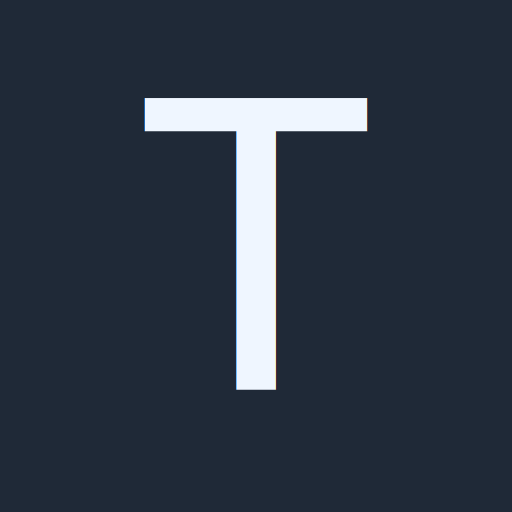 22h 00m

added to

mafia.one
added to

gun-monitor.com
added to

mafia.one
added to

eurohyips.net