Widget "New HYIP projects" for your site
Are you the site owner about the earnings in the Internet? HYIP-Monitoring? Blog about the investments themes?
Indulge your website users living informer "New HYIP-projects". Informer couple of lines of code embedded in any place of your site and displays real-time screenshots just opened investment programs.
Your site visitors will no longer have to search for the information about the new HYIP on other resources.
The main features of the widget
The widget shows the screenshot, the name, date and time (MSK) launch fresh projects. Is updated automatically every 5 minutes.
If you are a regular participant of investment programs, then under the screenshots of the widget (for projects on "GoldCoders", "H-SCRIPT", "AS HYIP", "ShadowScripts") may automatically display your referral link.
Clicking on the link "technical analysis", the user receives detailed and accurate analysis of the technical characteristics of the project, including uniqueness of design.
Code to insert into your website:

<script type="text/javascript" src="https://InvestorsStartPage.com/js/jquery-1.11.0.min.js"></script>
<script>
    function refresh_feed() {
        $('#isp_feed_div').load('https://InvestorsStartPage.com/feed/act/hyip/live/1/n_num/10/n_width/120/ref/YOUR_LOGIN');
    }
    $(document).ready(function() {
        $('#isp_feed_div').load('https://InvestorsStartPage.com/feed/act/hyip/live/1/n_num/10/n_width/120/ref/YOUR_LOGIN');
            setInterval(refresh_feed, 300000);
    });
</script>
<style>#isp_feed_div {border: solid 1px silver; width: 133px;display:inline-block;padding-bottom: 7px;}</style>
<div id="isp_feed_div"></div>

Changing parameters in the URL:
n_num - number of new sites (max 20)
n_width - width screenshot of the website (max 200)
ref - your login in HYIP-projects (max 20 characters)
Changing the width div'and #isp_feed_div can be placed screenshots vertically, horizontally or in a few lines.
Like this widget will look on your site:
/
Project and event
Time ago
insurance $1 000 on Instant-Monitor…
added to

instant-monitor.com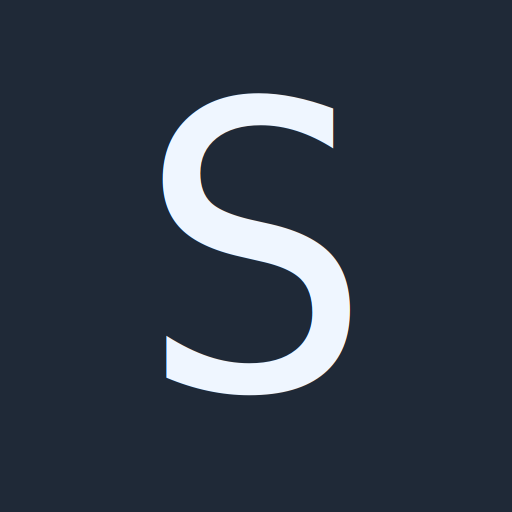 2h 01m

review on

BestInvestor
2h 26m
added to

vn-invest.net
review on

HYIPFinance
added to
ISP
added to

hyipowner.com
9h 42m

added to

myinvestblog.com
added to

hyip-cruiser.com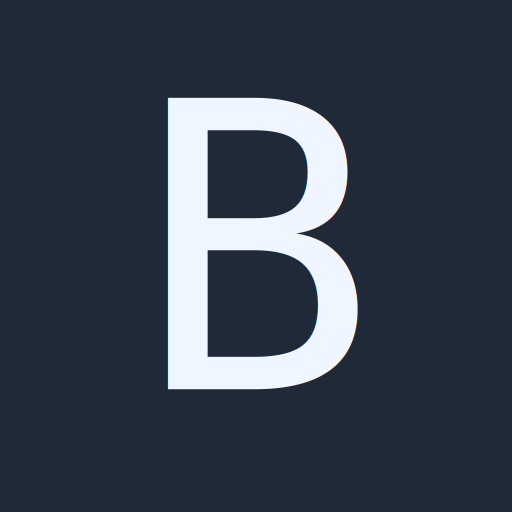 10h 26m
11h 08m

deposit $2 303 via instant-monitor…
11h 08m

deposit $2 742 via instant-monitor…
added to

sqmonitor.com
11h 46m

negative comment from

Puti
added to

gchyipmonitor.com
insurance $500 on Eurohyips.Net
added to

eurohyips.net
review on

bestbtcsites.com
added to

hyipmaster.org
added to
ISP
added to

invest-tracing.io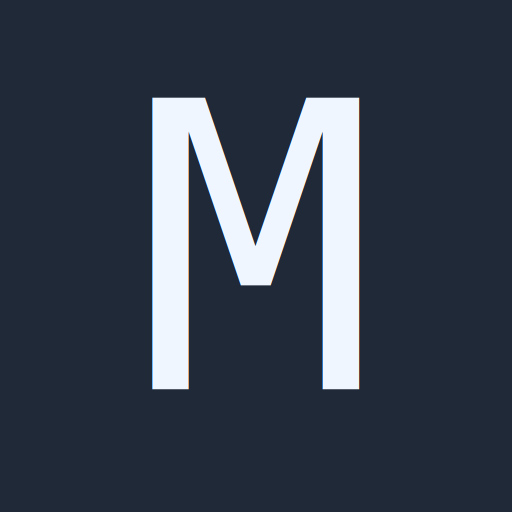 14h 08m

added to

hyipowner.com
insurance $500 on Invest-Tracing.…
added to

invest-tracing.io
added to

sqmonitor.com
added to

hyipboybtc.com
14h 37m
added to
ISP
added to

list4hyip.com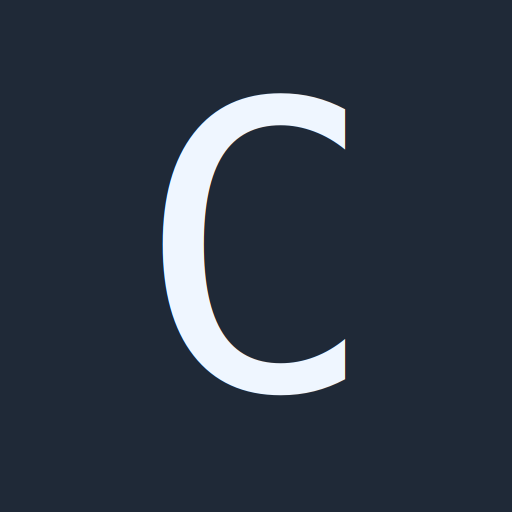 14h 56m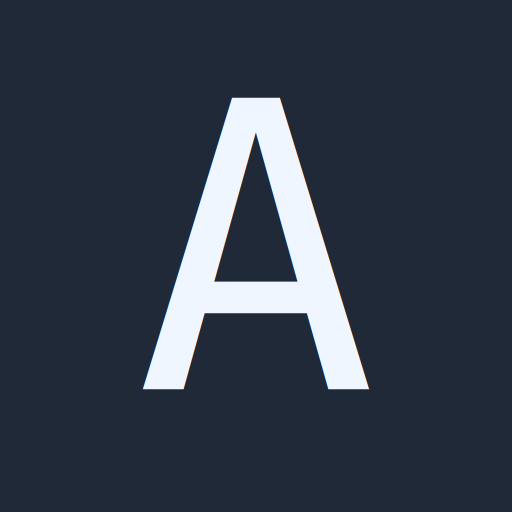 15h 58m

added to

hyipowner.com
review on

►profvest.com◄
added to

x-invest.net
added to

hyip-trusted.net
17h 36m

review on

Moneyhouseblog
review on

HYIPinvestors
added to
ISP
added to

invest-tracing.io
19h 33m
added to
ISP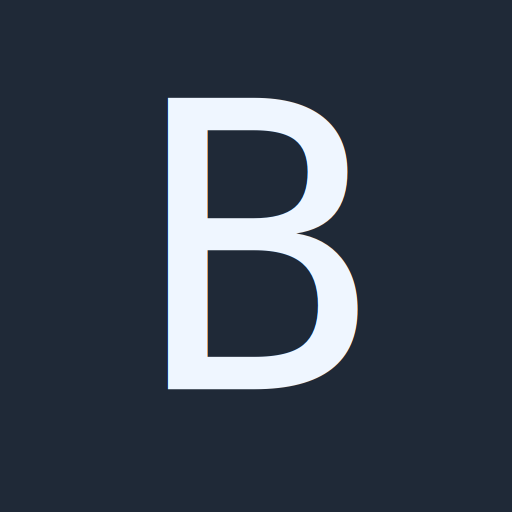 19h 42m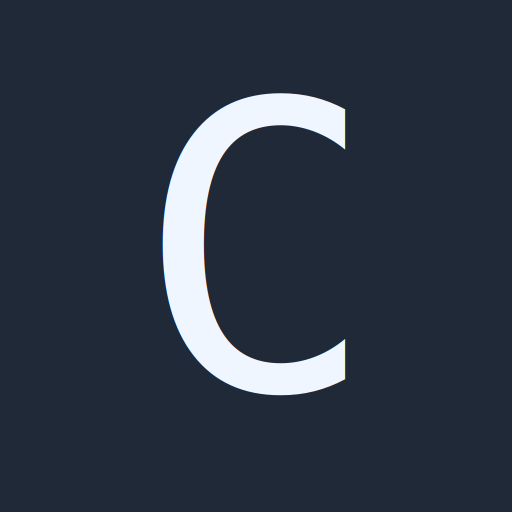 19h 42m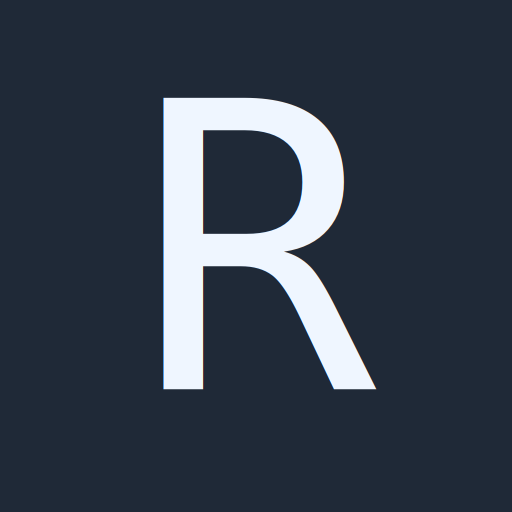 19h 42m
added to

upayhyip.com
20h 48m

added to

hyipowner.com
added to

hyipowner.com
added to
ISP
added to

instant-monitor.com
added to

instant-monitor.com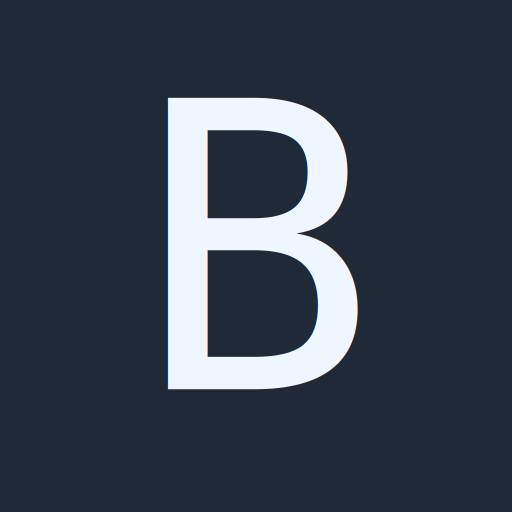 1d 00h

added to

hyip.center
1d 01h

deposit $2 100 via asianhyip.com
review on

HYIPinvestors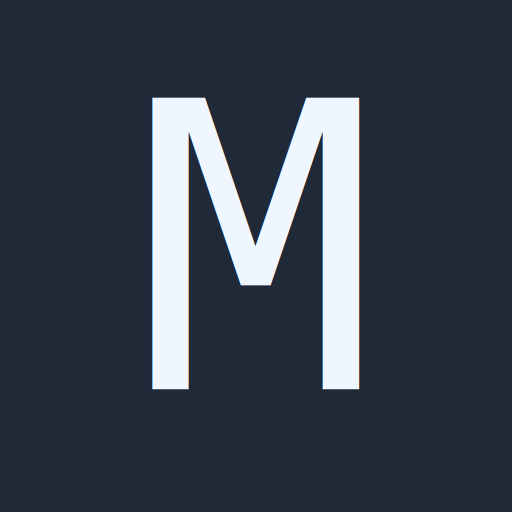 1d 04h

added to

list4hyip.com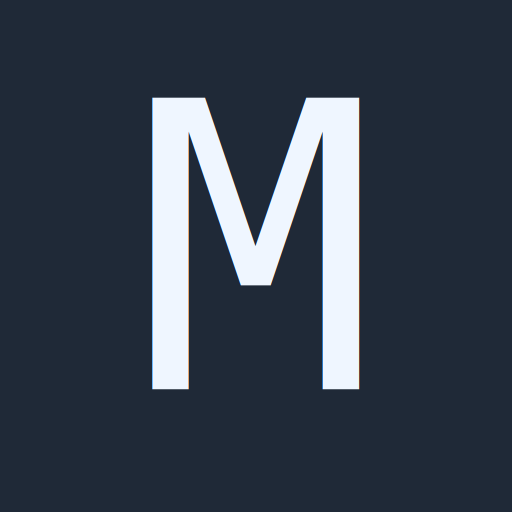 1d 04h

added to

list4hyip.com
1d 04h

added to

list4hyip.com
1d 04h

added to

list4hyip.com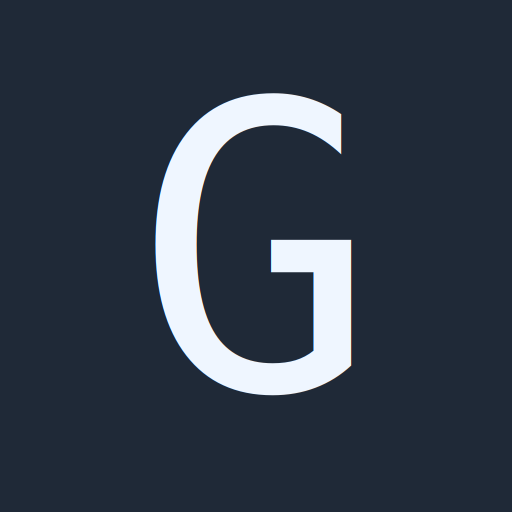 1d 09h

added to

hyiper.org
1d 09h

1d 10h

deposit $1 900 via instant-monitor…